Chill Cocktail- The Best Summer Drink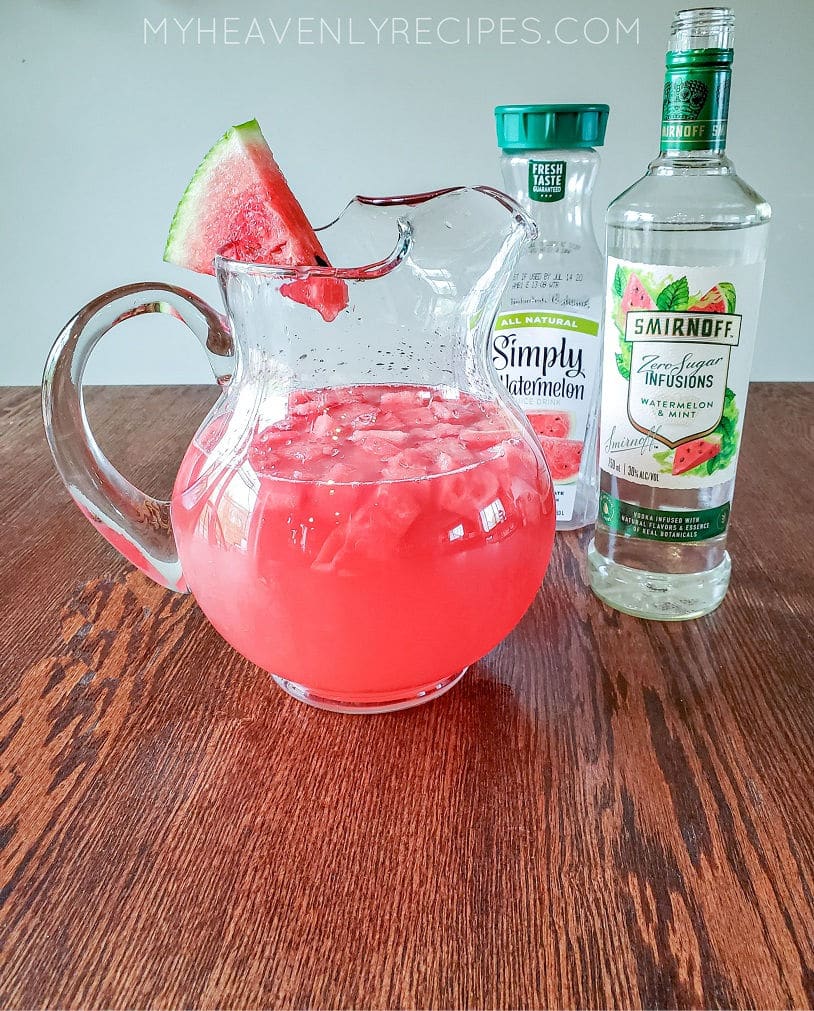 Have you ever cut a watermelon and saw all the extra remaining juice and thought that you could use it somehow? Well, look no further!
This Watermelon Chill cocktail from My Heavenly Recipes is the new refreshing alcohol drink. Once you take a drink, you will be hooked. This makes the perfect cookout drink, beach drink, or just a perfect afternoon cocktail.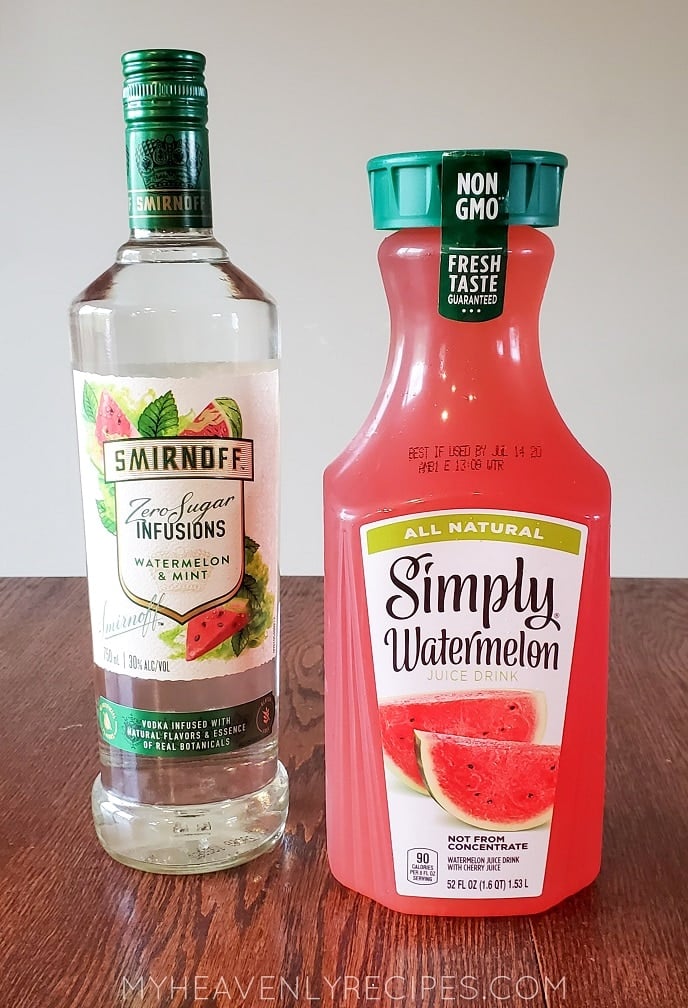 The Watermelon lemonade mixes perfectly with the watermelon & mint vodka, and adding a touch of lime juice makes for the perfect and refreshing drink.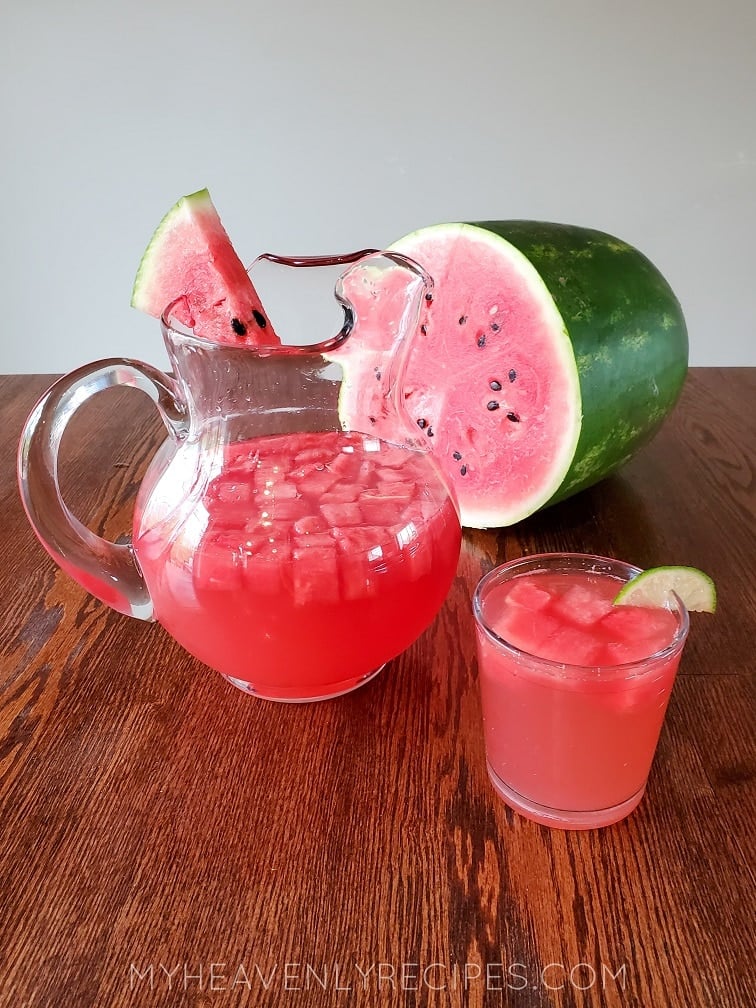 Freezing the watermelon juice into cubes so as they melt, your drink doesn't get watered down. You could also freeze chunks of watermelon, if you'd prefer that or don't have an ice tray on hand.
Ingredients  Serving:1
8 oz Simply Watermelon Juice Drink
1 1/2 oz Smirnoff Zero Sugar Infusions: Watermelon & Mint
1 wedge Lime squeezed
Fresh Watermelon cut and cubed
(Optional): Fresh Mint
Instructions
Pour the simply watermelon juice and vodka in a glass. Stir.
Squeeze 1 wedge of lime and put 4-5 cubes of fresh cut watermelon on top.
Garnish with mint leaves or cut a slice of lime for the rim (optional)
Sit back and enjoy!